---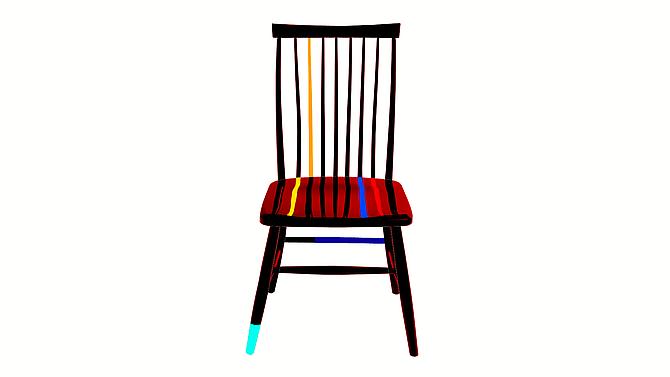 ---
SHARON LOUDEN
Sharon M. Louden graduated with a BFA from the School of the Art Institute of Chicago and an MFA from Yale University, School of Art. Her work has been exhibited in numerous venues including the Aldrich Museum of Contemporary Art, the Drawing Center, Carnegie Mellon University, Birmingham Museum of Art, Weatherspoon Art Museum and the Kemper Museum of Contemporary Art. Louden's work is held in major public and private collections throughout including the Neuberger Museum of Art, Whitney Museum of American Art, National Gallery of Art, Arkansas Arts Center, Yale University Art Gallery, Weatherspoon Art Museum, and the Museum of Fine Arts, Houston, among others.
Sharon Louden's work has also been written about in the New York Times, Art in America, Washington Post, Sculpture Magazine and the Philadelphia Inquirer, as well as other publications. She has received a grant from the Elizabeth Foundation and has participated in residencies at Tamarind Institute, Urban Glass and Art Omi.
Louden's animations continue to be screened and featured in many film festivals and museums all over the world, including a recent screening at the National Gallery of Art in Washington, DC where she premiered a new animation entitled Carrier in the East Wing auditorium. Sharon will also have a solo exhibition of installation work at the Weisman Art Museum in Minneapolis, MN, opening October 1, 2011.
Artist website